Our team is dedicated to creating custom websites and/or complex web applications using open-source formatting. All of our sites include completely user - friendly content management systems. We provide graphic design services ... logos, advertisements, brochures, postcards, product photography, and signage. Give us a call. We can help YOUR business look its best!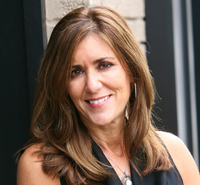 As the project manager, Jackie creates, develops and oversees Silverweb's high quality, user-friendly websites and web systems. Her extensive background in retail management gives her the tools to execute and revise project work plans as appropriate to meet clients' changing needs and requirements. She holds an AAS degree in Retail Management from Monroe Community College.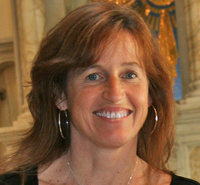 Nora is an experienced graphic designer with a background in magazine, newspaper and catalog publishing. Nora is proficient in Adobe Creative Suite (Photoshop, InDesign and Illustrator) and is experienced in fund-raising, copywriting and E-mail marketing. Nora holds a Bachelor of Arts Degree in Communication Design & Technology from New Jersey City University.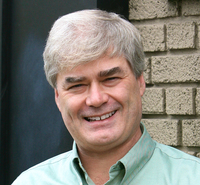 If you can imagine it, Rob can build it! As an experienced web developer, system architect and IT specialist, Rob has built many web applications and systems. He holds a Bachelor of Science Degree in Computer Science from Drexel University. Rob is an expert in Ruby on Rails, jQuery and other open source languages and architectures.